8 August 2018
I worked mostly on getting clicking to move the player around to work in We Must Prepare, just right before it was released last Sunday on 5 August 2018.
Click to Move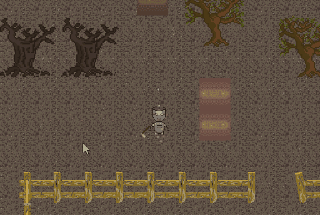 And here's a gif taken from the post-apocalyptic farm sim right before its release.
We Must Prepare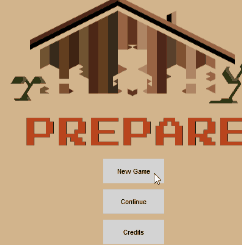 It's up on itch.io! I'm still looking to add a minor thing or two to the game post-release.
Also, looking forward to Ludum Dare 42 this weekend! Theme voting round 3 is up: https://ldjam.com/events/ludum-dare/42/theme/3.
---
Comments