3 October 2018
I've been playing Monster Hunter: World on the PC extensively in September, which explains my lack of activity in that month. I love Monster Hunter games to death, more than any other game ever, and they are the only games that can get me this hooked. I'm almost 300 hours into it but I haven't stopped. I've been so addicted, I even skipped the last Ludum Dare and some other game jams I thought of joining.
Yeah, that's going to be a problem if this keeps up. Fortunately, I've managed to cope with my addiction after 2 months into the game and now I'll be playing less and of course, I'm going back to gamedev.
I've been helping out just a very little in weekly, bite-size chunks with Phlying Phonics, quite a cute educational game led by Steven Solof. It'll be released this weekend, so I hope I'll get the time to contribute just a little more before then.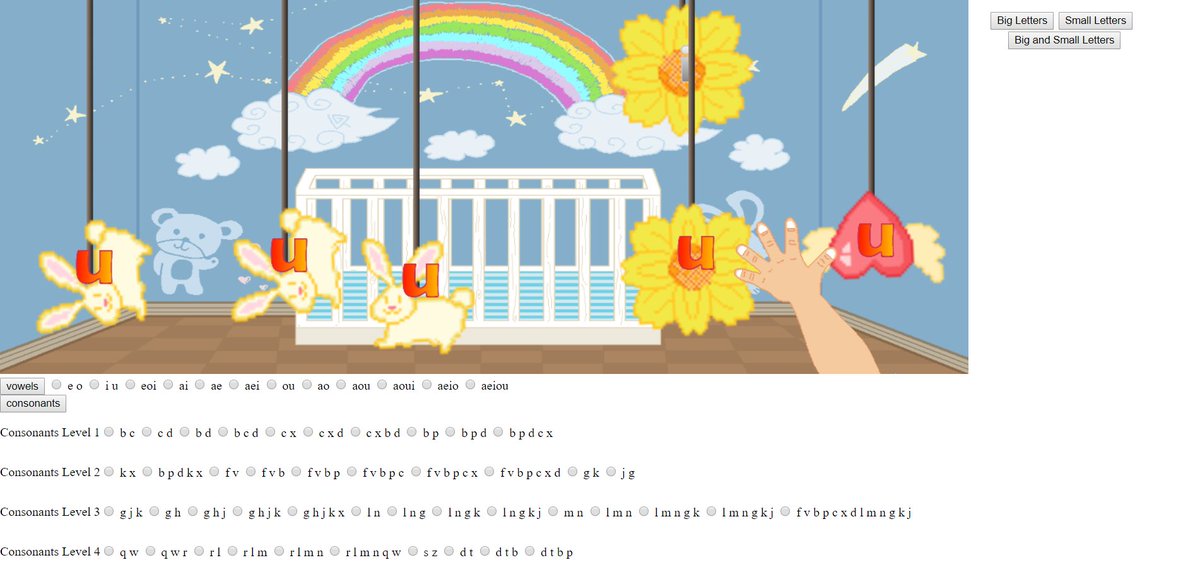 And oh, I'm now going through a part-time degree in computer science at a local university here. Sigh, having no choice but to deal with other students who aren't into their studies is such a pain in the ass, are you guys even trying? I don't know what will become of me and my studies when I have to do all my group projects with these people.
I really wish to meet and befriend students at the same university who won't half-ass their studies, but I don't know where to start looking.
So, uh, I guess I'm quite busy too, and in some kind of pain. In the ass.
---
Comments